Transforming Communities,
One Child at a Time
Supporting Marginalized Families in Atlanta by Providing Food, Shelter & Other Essentials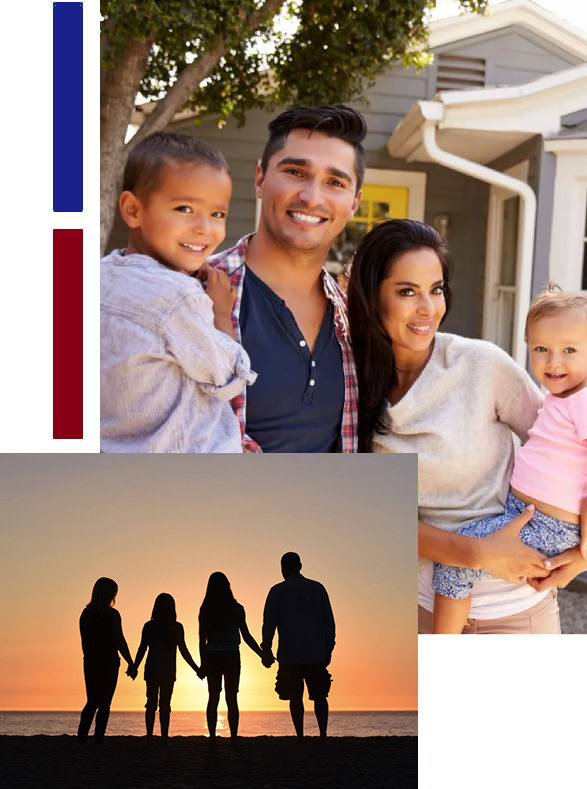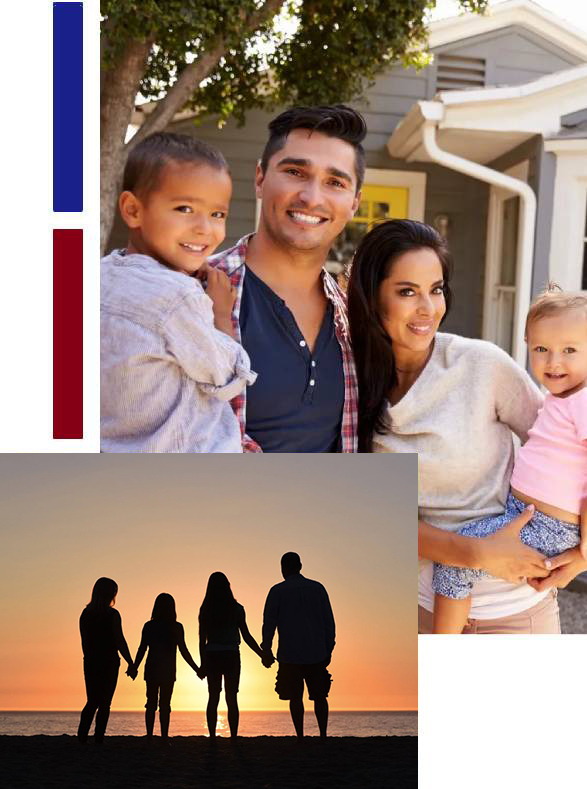 Atlanta Family Foundation founder, Jada Williams, was inspired at an early age by his grandmother. Charity truly began at home and within their community. She modeled unconditional love and kindness to a young Jada, including him in the tireless work she did. He was deeply impacted by her compassion towards those who had a need, and her example has left an impression on his heart and has been woven within his beliefs. Realizing Jada was a dreamer and difference-maker, she raised him to know that nothing is impossible.
As a private philanthropist, entrepreneur, and strategic leader, he has quietly but profoundly worked alongside hundreds of families to ensure they have a safe place to call home, healthy meals, and more.
A chance meeting with Sytonnia from KISS 104.1 in 2017 brought the opportunity to make children' wishes come true and partner with major grocery chains to donate holiday turkeys to those in need. These experiences highlighted the critical needs within metro-Atlanta.
The pandemic brought new and unique hardships. After meeting and strategizing with other local and national leaders, it became clear that what was being done privately could become a catalyst for more, and The Atlanta Family Foundation organization was formally created in January of 2021.
Atlanta Family Foundation exists to support the most vulnerable and marginalized within metro Atlanta by providing essentials for healthy children and families. Whether working with unhoused families, single parent and family member-led households, or the working poor, we emphasize meeting the emotional and physical health, education, and life skills needs within our local, national, and global community.
We believe collaboration and community help to create opportunities for our families. Come alongside us and join our team!